PQSC event 5th June
£

5.00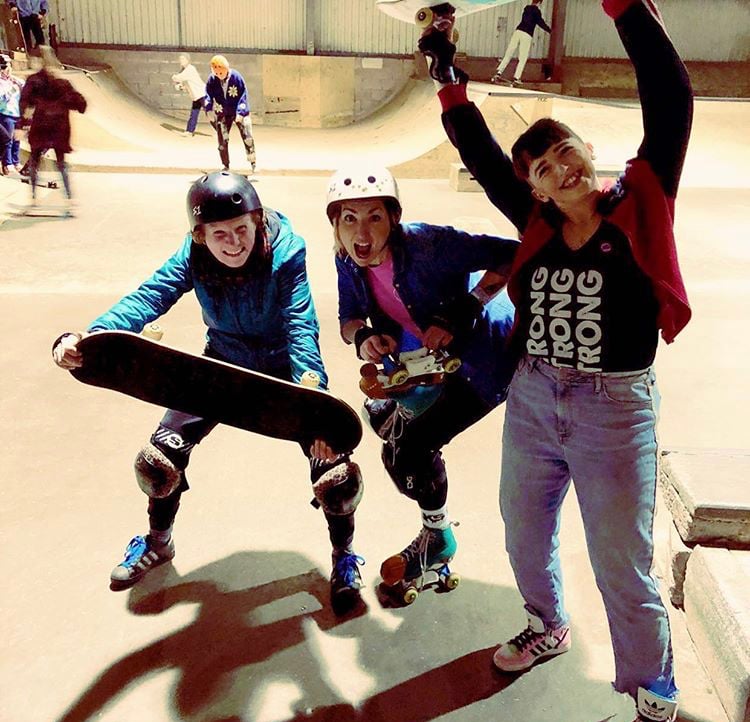 PROM QUEEN SOCIAL CLUB
Spit & Sawdust Cardiff
5th June
6pm-late
£5 entry
We're back!!
Its been FOREVER, but we're here! Returning to our home at Spit & Sawdust on the 5th June, for our usual night of skating, pals, burgers and beers.
There's a few things we need to go through to keep you all safe and able to skate, stick with us, til be fine.
*Only 15 people in the park at a time- so if you want to skate both sessions you'll have to buy two tickets. If you want to wait until the evening to see if there is space we will work out a discount, but for now due to restrictions we have to do it this way.
*There is a one way system for the venue clearly laid out and sanitiser around for people to use, lots of extra cleans of handles and toilets and doors propped open if possible, to make you as safe as possible.
*There are boards and pads available, however they are limited as we are trying to lower the amount of equipment shared due to COVID. If you can bring your own that would be ace. If you need to borrow, please email us at promqueensc@gmail.com to reserve, all equipment will be cleaned before and after. The hire cost is £3.
*Spit & Sawdust now have an alcohol licence we have to use a wristband system. When you pay to go into the park you get a wristband. If you buy an alcoholic drink it's taken off you so you can't go back in and skate after having a drink.
*No one under 13 can come if they aren't accompanied by an adult.
Share